LIMITED LIABILITY PARTNERSHIP​
Our objective is to help people finding the best job for the best life.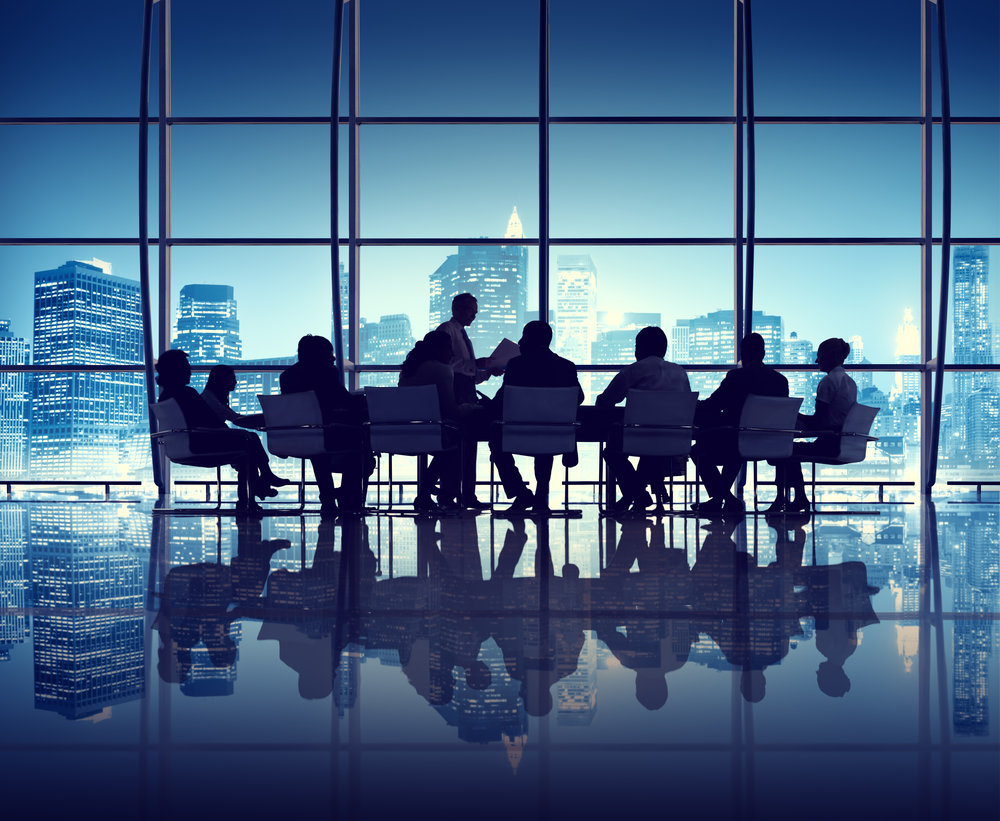 Alem Group Kazakhstan LLP Company is a leading supplier in the provision of labour resources.  Our services and solutions have a wide range of categories – from staff recruitment to outsourcing and temporary staffing services, from temporary provision of human resources to permanent employment. 
We are in a regular dialogue with the customers and employees, as well as with public, government and business partners, creating more opportunities for job seekers across the country.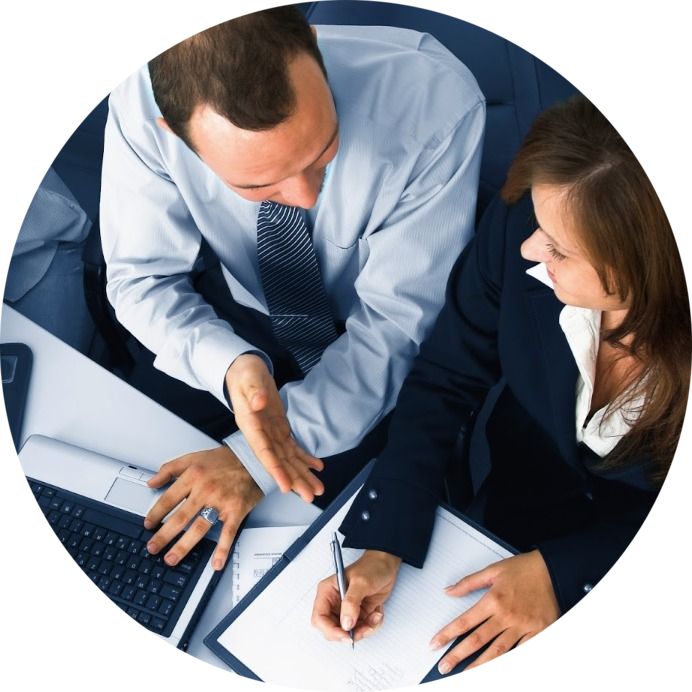 Outsourcing/Outstaffing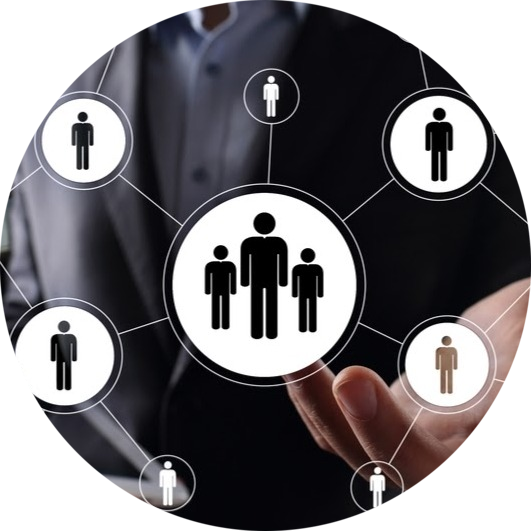 Manpower/Recruiting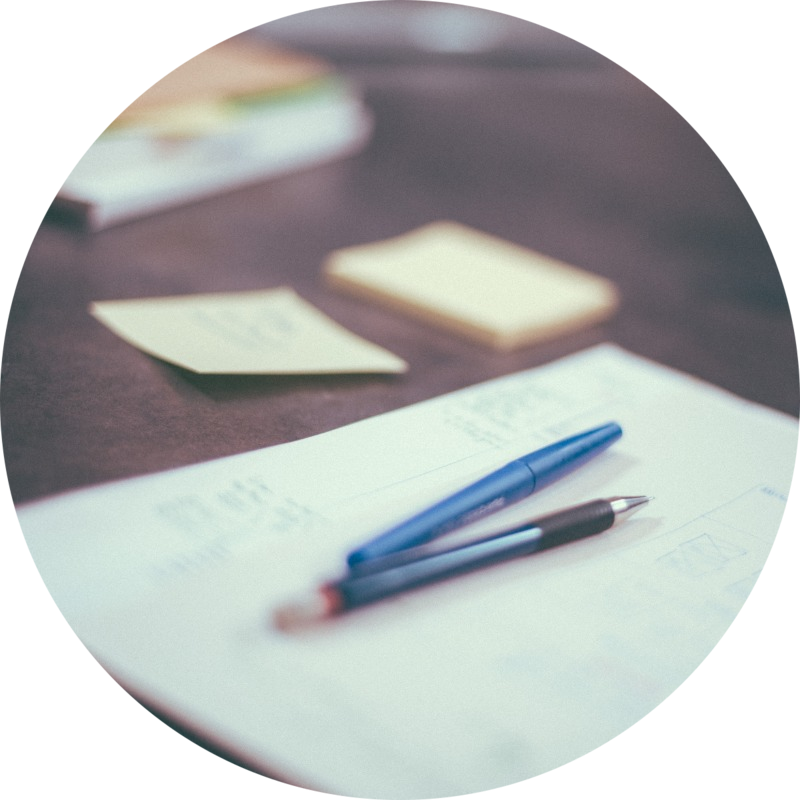 Getting work permits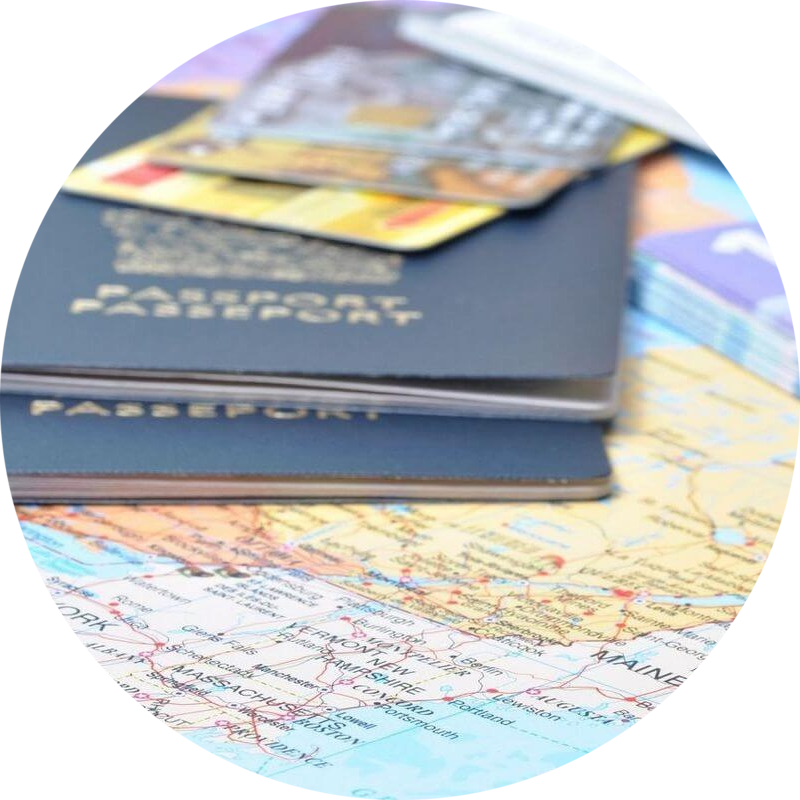 Visa support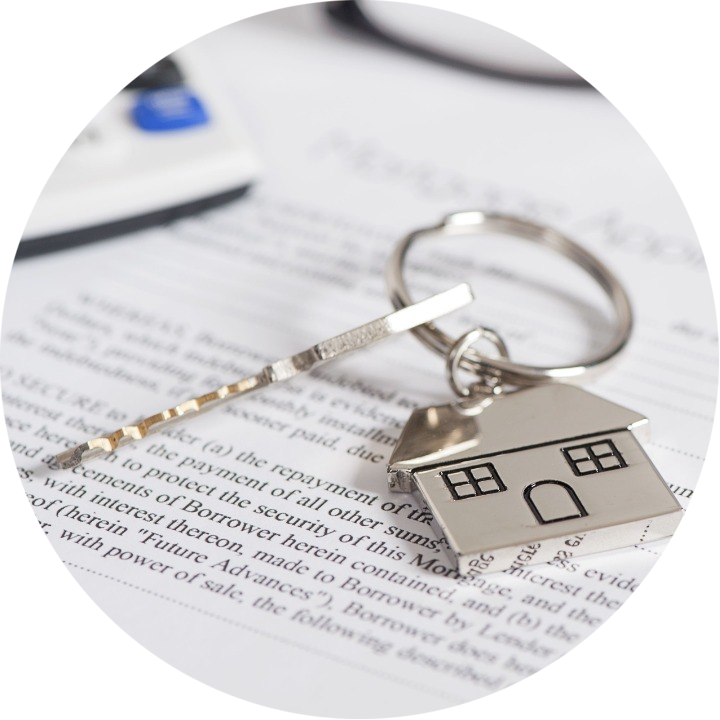 Residence permit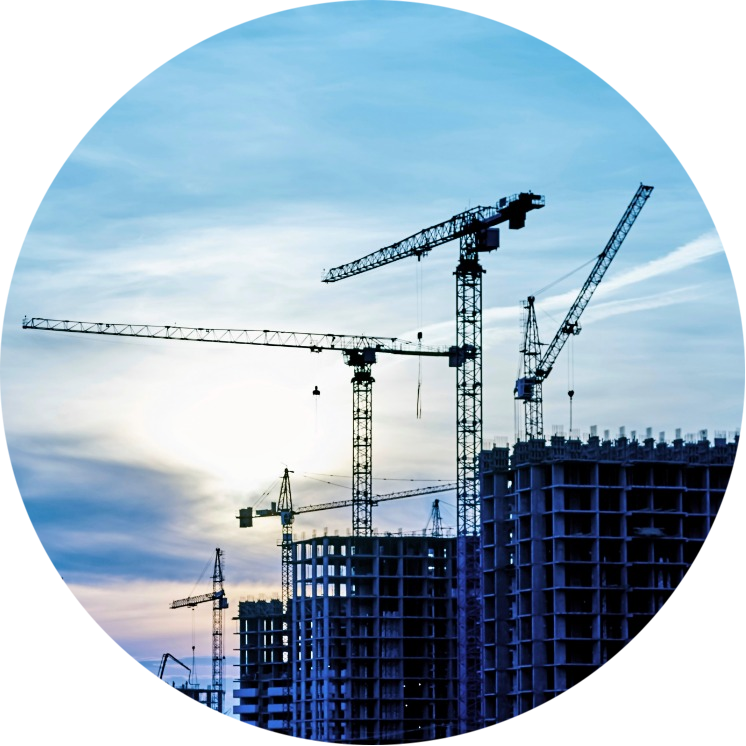 Civil engineering
MORE 10 YEARS OF EXPERİENCE
For this period of time, Alem Group Kazakhstan has established itself as a Company providing high level services
We have engaged the best specialists who perform their work with high quality
ALWAYS READY TO BE CONTACTED
We are always ready to support our clients
4 offices of the Company allow to provide the services on the most part of the territory of the Republic of Kazakhstan  
URALSK, 4/1, ALIYA MOLDAGULOVA STR.
+7(7112) 31-55-55 +7(7112) 31-50-00
AKSAI, DRUZHBA NARODOV AV., ART CITY BC OFFICE 304
ATYRAU, STUDENCHESKAYA STR. 52, ADAL BC, 6 FLOOR, OFFICE 601
AKTAU, 14 MICRODISTRICT, ZVEZDA BC, LEFT WING, OFFICE 509